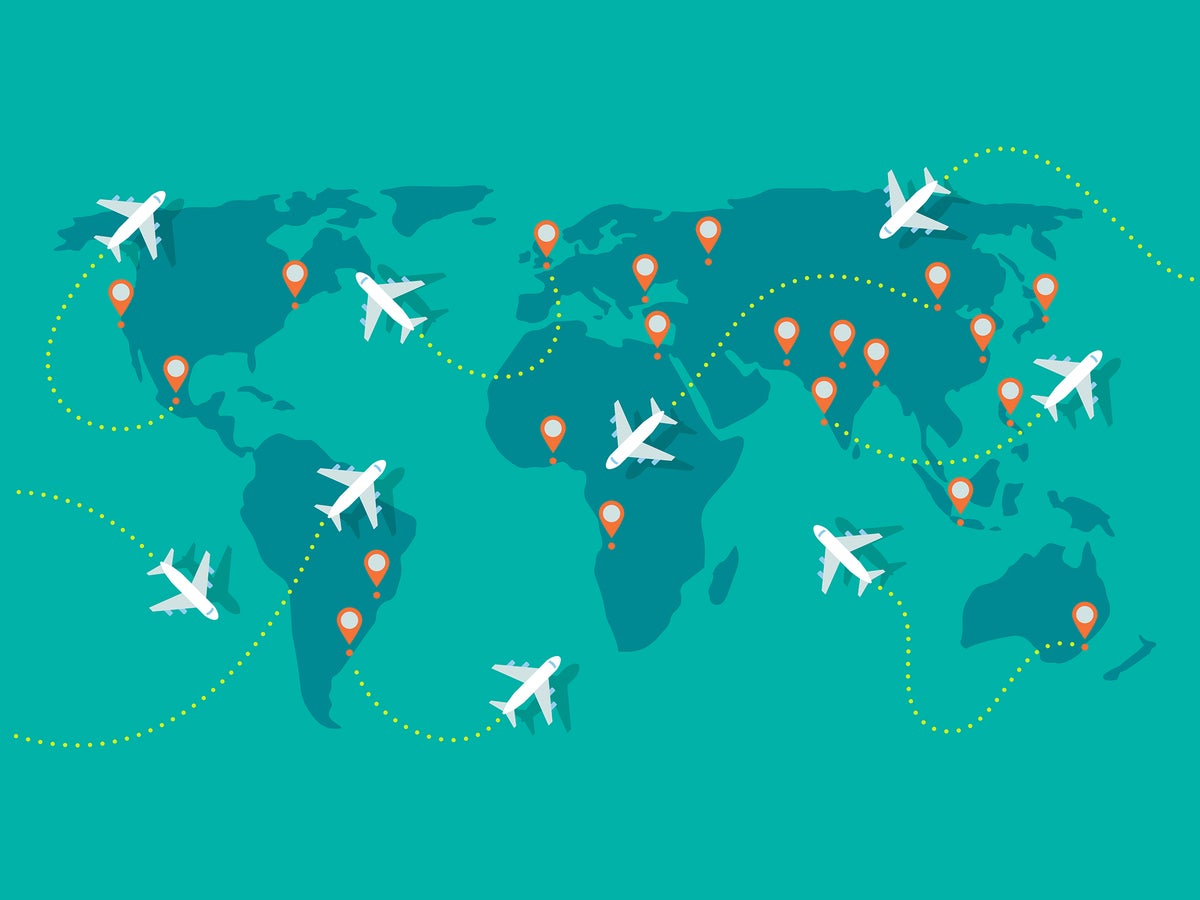 Simon Calder, also known as The Man Who Pays His Way, has been writing about travel for The Independent since 1994. In his weekly opinion column, he explores a key travel issue – and what it means for you.
Airport closures get messy very quickly. In December and January, Manchester airport temporarily shut to arrivals and departures because of snow (the extent of which was hotly disputed). Tens of thousands of passengers had their travel plans wrecked.
On Thursday it was the turn of Bristol travellers to feel the frosty finger of fate when the West of England hub grounded flights due to wintry weather.
The experience for departing passengers is frustrating enough. With travellers not leaving on a jet plane every few minutes, 180 at a time, the terminal quickly fills. Once the almost-inevitable cancellations begin, tempers fray: going through all the airport stress and finally being told to collect your baggage and head home or to a nearby hotel is a huge waste of time.
But for inbound travellers, time is at a premium. All passenger flights are conducted with diversions in mind, and there is no danger of running out of fuel: pilots will choose an alternative destination well before the tanks run dry.
The choice of diversionary airports has exercised a number of passengers who were on planes turned away from Bristol this week. The closest suitable airports for landing an Airbus A320 or Boeing 737 are, I calculate, Cardiff (27 miles) and Exeter (54 miles). These are air distances, and the road journey from both airports will be over an hour; from a passenger's perspective, though, they are much better than London Gatwick – 111 miles away.
Yet as I have heard from travellers on the late flight from Malaga to Bristol, the captain chose to divert to the distant Sussex airport. I shall try to explain why this apparently irrational decision was made.
When there is a medical or technical emergency on board, then the pilots will aim to get the plane on the ground as soon as possible. In the early hours of Wednesday morning, for example, Virgin Atlantic flight 450 from Johannesburg to London Heathrow was over the northern Mediterranean when it suddenly changed course because of an engine issue and landed at Barcelona.
A catalogue of misfortune then ensued, with long delays finding hotels for passengers and crew, and a planned "rescue flight" itself suffering a technical failure that delayed the hapless travellers for even longer.
One reason it was such a muddle was because Virgin Atlantic has never flown to Barcelona and has no ground handling company or staff members there. Ideally, airlines will divert to places where they have resources.
As easyJet has never flown to either Cardiff or Exeter, a diversion is unlikely to end well. So heading east to Gatwick – the main base for Britain's biggest budget airline – is a better plan. Disgruntled passengers have told me that promised coaches from Gatwick to Bristol never materialised and eventually they were asked to sort themselves out. But from the airline's point of view, having a plane on friendly turf is always the least bad option.
During those Manchester closures, for example, Virgin Atlantic and Ethiopian Airlines diverted inbound flights from Orlando and Addis Ababa respectively to Heathrow – even though Liverpool airport is only 24 miles away. Singapore Airlines had two inbound planes: one from Singapore itself, which landed at Heathrow, and the other from Houston – which went to Paris. I surmise that the carrier felt it could not handle both diversions at once at Heathrow. And Aer Lingus turned a flight from Barbados around and crossed the Irish Sea to Dublin.
Perhaps like you, I have been diverted several times. A British Airways flight from Geneva to Heathrow was in the "let's land quickly" category when, over France, it turned around and flew to Paris CDG for a safe landing but an annoying night stop.
Fog is often a problem at Baden-Baden airport, close to the Rhine, and on successive Ryanair flights from Stansted I have ended up in Strasbourg and Basel instead – both of them appealing destinations in their own right, and with decent terrestrial transportation to the German spa town.
Most annoying of all was at the end of an 11-hour Virgin Atlantic flight from Heathrow to Shanghai: the plane reached the eastern Chinese city, only to find the airport fogbound, and diverted initially to nearby Nanjing. Unfortunately, that airport was already full of other diverted planes, so the 787 flew on to Beijing. After two hours on the ground the pilots departed for Shanghai, touching down a further two hours later after a 17-hour night shift. Safely.