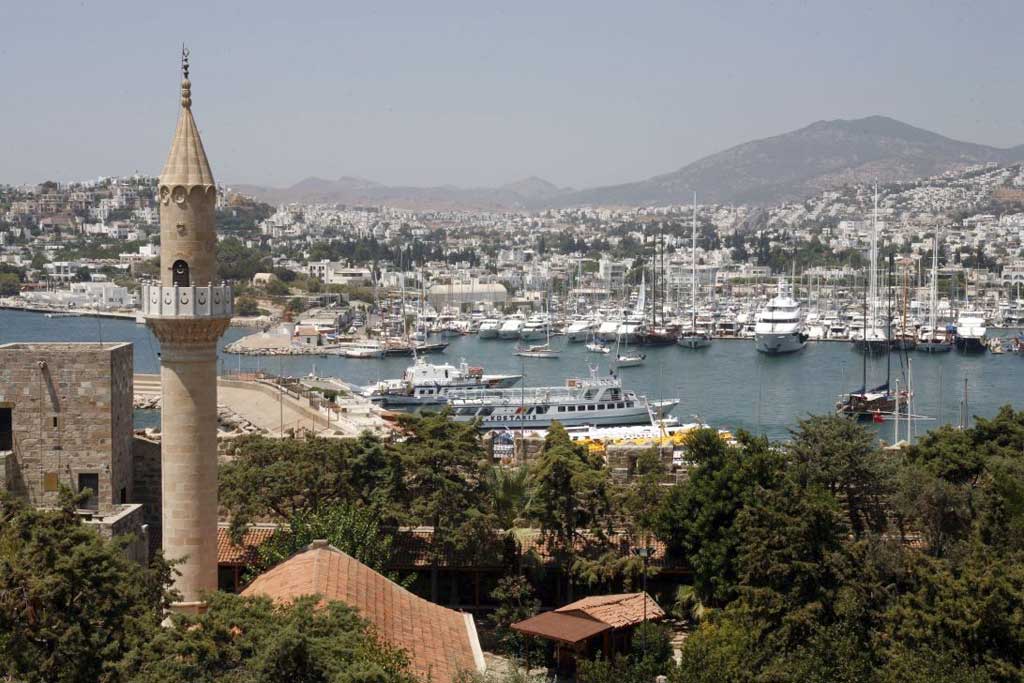 Simon Calder, The Independent's travel correspondent, spoke to readers this afternoon about the possible movements on the UK's green, red and amber lists, in an online event ahead of the next travel rules update.
Some experts have predicted Jamaica could move from the amber to the red list in this week's review of the travel traffic light system.
Data analyst Tim White, who has been watching case figures closely in destinations across the world, tweeted:
"Jamaica's positive test rate today is 32.4 per cent. Yesterday it was even higher at 49 per cent … It's really difficult to make a case for Jamaica avoiding red now."
Writing in a mega-thread of data analysis and traffic light predictions, White had better news for holidaymakers with their eye on Turkey.
Given Turkey's "increased vaccination rates, safety measures in resorts and now genomic sequencing," White said, he predicts it will move to the amber list.
In his live Q&A with Independent readers, Simon Calder gave Turkey a '50/50 chance' of going amber in this week's review.
Follow live travel updates below: